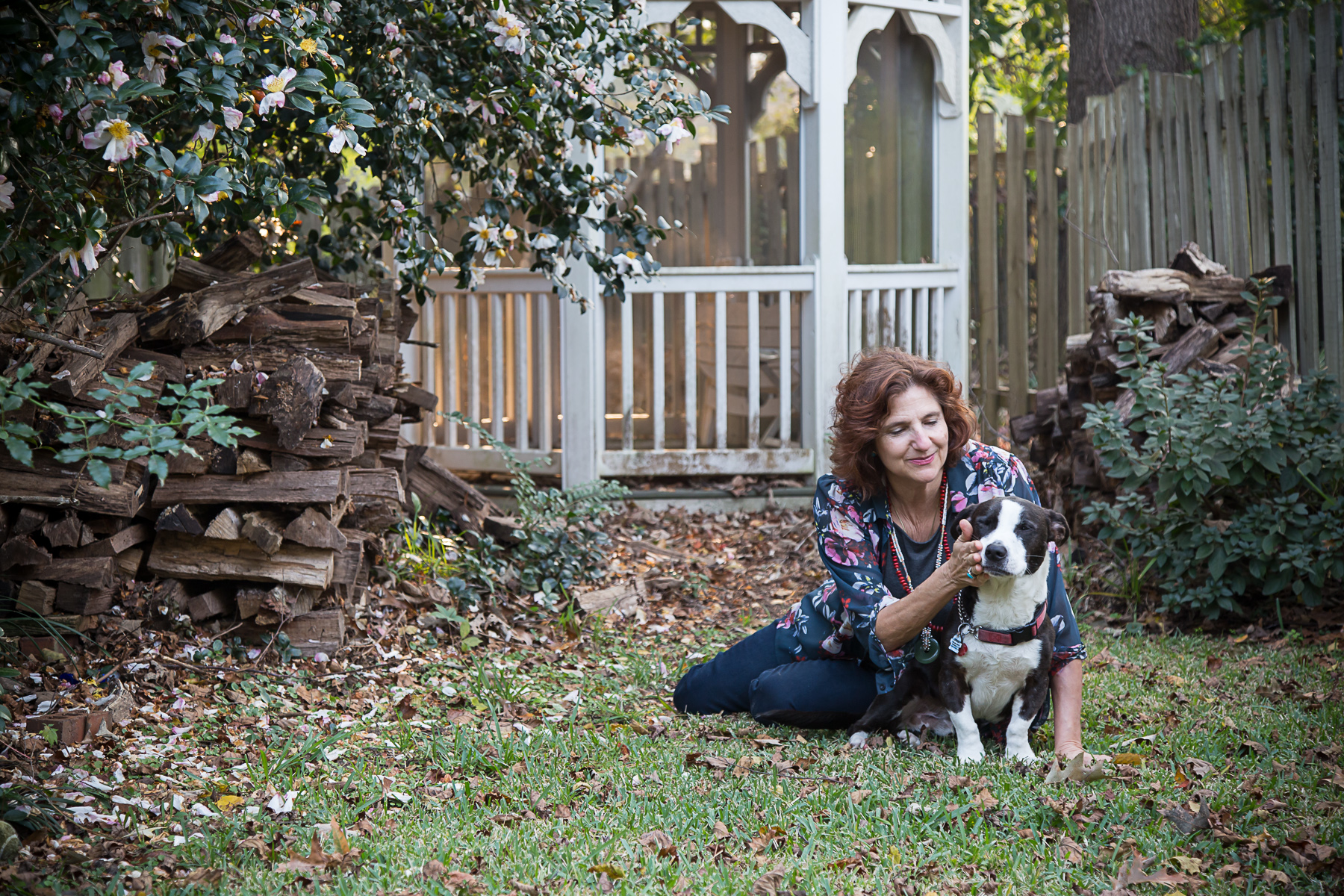 Art heals both in the creation of it and in the viewing of it. This website is an opportunity for me to share my art with others. I believe that because of my unique and diverse journey this art may be meaningful, helpful, uplifting, and even healing. There is a lot of feeling here and this may allow others to awaken some feelings as well. Or…. to simply to enjoy the visual experience.
I have been a seeker for as long as I can remember. This has given me a huge drive to expand my horizons and heal the past. Many of us have been in some very dark and depressed places…. And have perhaps also felt the upliftment that comes from grace, love, healing, and expansion. I have been able to express feelings through art often before I could verbally. Art opened the path for me to access lost parts of myself and to see myself in a different way. It has also allowed my inner child to feel happy in self expression.
Around 2012 I began a new quest to live more fully in my physical body. This brought more wholeness and balance to my body AND my spirit. I have worked with some powerful healers and mentors and have come to understand that everything gained and healed was truly self-engineered healing—my soul's journey to direct how it would heal itself. I am thankful for all those whose light ,love, and wisdom have become part of me!
Have fun exploring this site. I hope my art can play even a small part in your journey.
Above photos by MCG Photography. Print photography services by Rick Rhodes Photography. Website maintained by Charleston Tech Support.